FIND YOUR CENTER
A Virtual Arts and Wellness Center
Un Centro Virtual de Artes y Bienestar
by Kate and DeShawn Robins
Adult Ballet - Pilates Mat - Capoeira - Sevillanas Dance - Fitness - Holistic Wellness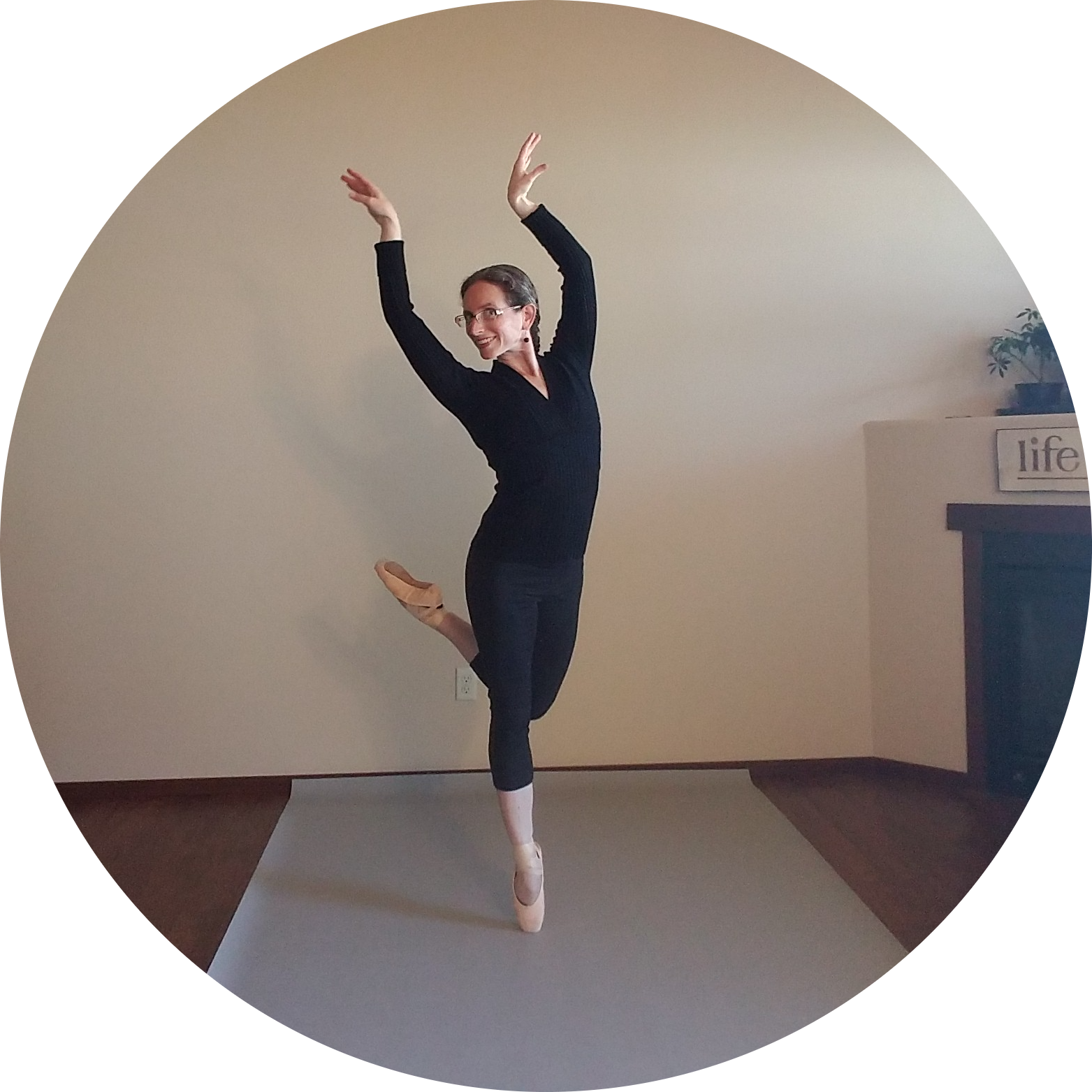 What Our Clients Say

Find Your Center has created a unique environment... where people of any age, ability, body type, or experience can learn dance and capoeira from professional, caring instructors.
​​-Jill B
I didn't know what to expect but you made me feel ​comfortable and accomplished by the end of the session.
-Josh B
​I have taken Pilates and Ballet with Kate. She is patient, kind, and clear.... I can honestly say that my body is stronger and my heart is more joyful.
-Regina M

Check your inbox to confirm your subscription